Offering a fitness center is a greatway to reduce healthcare costs, energize your workforce and recruit talent.

Having an onsite fitness center is a great start at helpingyour people live healthier lives, but seeing that it'sactually used is what really matters. It comes down to quality, reliability andproven popularity. That's why it's hard to go into a healthclub without finding Precor equipment. Precor equipment isappreciated and used by experienced gym-goingemployees and those just beginning their fitness journey.
Offering a broad range of products lets you provide employees with premium equipmentwithout breaking your budget.
For over 20 years, Spartan Fitness has designed innovative fitness spaces with high-quality fitness equipment that's reliable, easy-to-operate,and motivating to use. A perfect example of our commitment to the latest technology is the Precor Experience Series 880 Linewith the touch screen console and simple, intuitive interface. Adding Preva, Precor's networked fitness solution, seamlesslycombines exercise and technology with asset management, on-console internet access, and powerful wellnesscommunication tools.
Our team is here to help you accelerate your return on fitness investment and create an approachable and intuitive environment in which your employees, of all fitness levels, can exercise without feeling intimidated.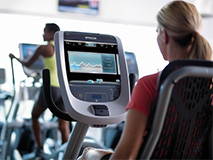 Experience Series™ - Cardio
Premium Cardio Equipment designed for 24/7 use.880 Line – Touch screen with embedded entertainment and connectivity (Preva) options830 Line – A broad range of premium cardio options with optional entertainment810 Line – Affordably priced with the same exact physical exercise experience and quality as the top of the line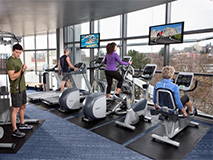 Assurance Series™ - Cardio
Health Club inspired innovations for fitness centers busy mostly during peak hours.The Assurance Series™ features a console that provides clear visuals and a familiar layout that makes it easy for users to explore a variety of satisfying workouts.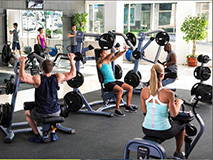 Discovery Series - Strength
Premium plate-loaded and selectorized strength equipment.The Discovery Series combines all the functional performance elements demanded from a strength line but with the design and attention to detail you would expect from Precor. The result is an exceptional workout experience for the first-time user or seasoned athlete.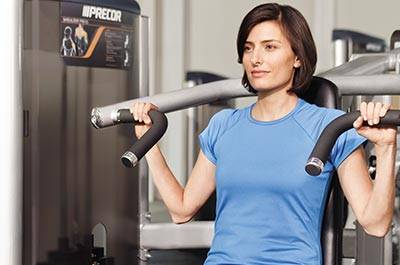 Vitality Series™ - Strength
Compact and durable strength equipment.Our Vitality Series™ is designed to work within space and budget requirements. Durable, easy to own, and easy to use, this series can help any facility offer a total strength circuit.

PERSONALIZING THE EXPERIENCE
with networked fitness
Onsite fitness centers are a sought-after amenity that help keep and recruit talent. Your staff want facilities with machines that record, analyze and track their performance and progress. They want to connect and share their workouts, or even workout with friends or co-workers across town or miles away through networked fitness apps.
Preva®, the Precor networked fitness platform, offers the latest best in class fitness equipment technology. An easily integrated solution for the fitness facility, Preva allows exercisers to personalize their cardio experience. They can access apps, set and track workout goals and watch their favorite Netflix™ or Hulu™ programming while getting in a workout.
Employers can leverage Preva features to brand the console screen and deliver customized messages to keep staff in-the-know about corporate events, building greater connection and community.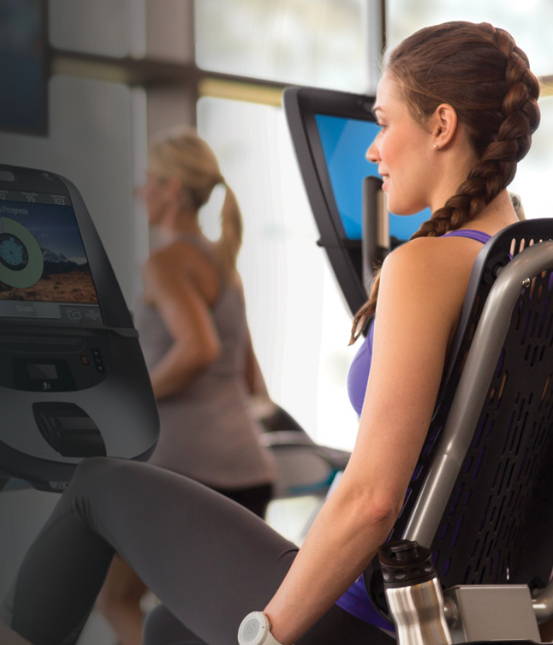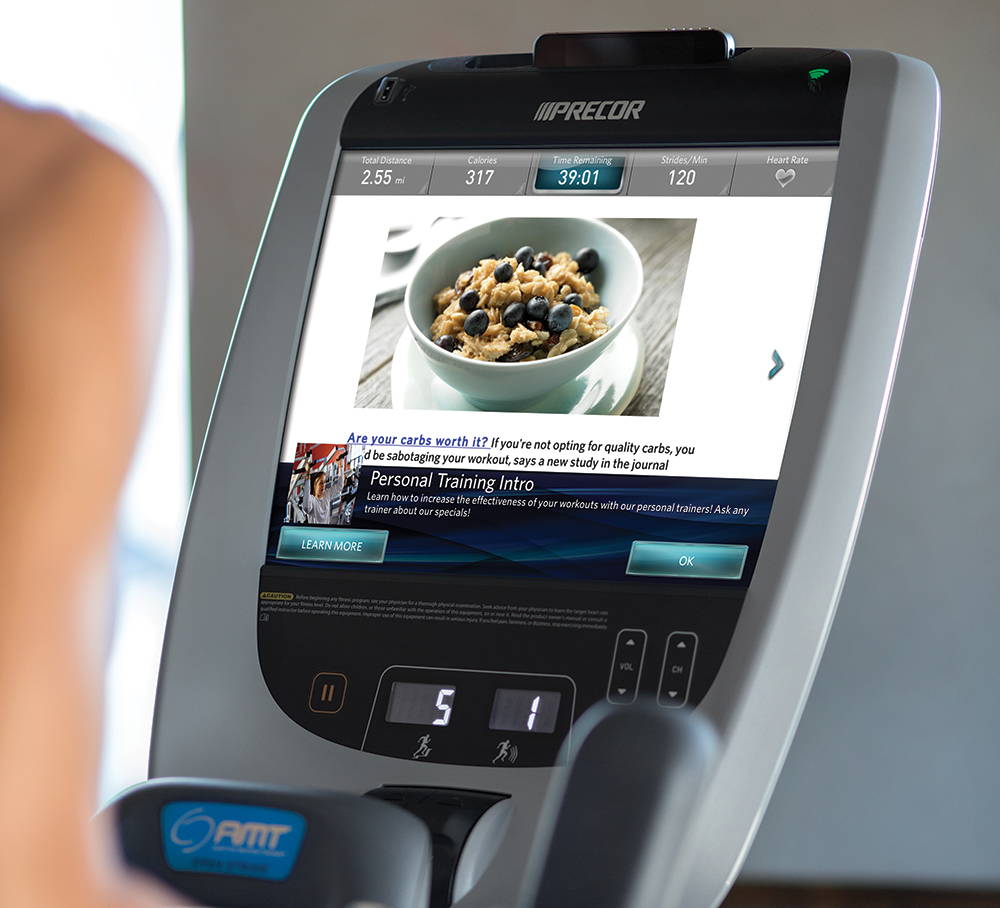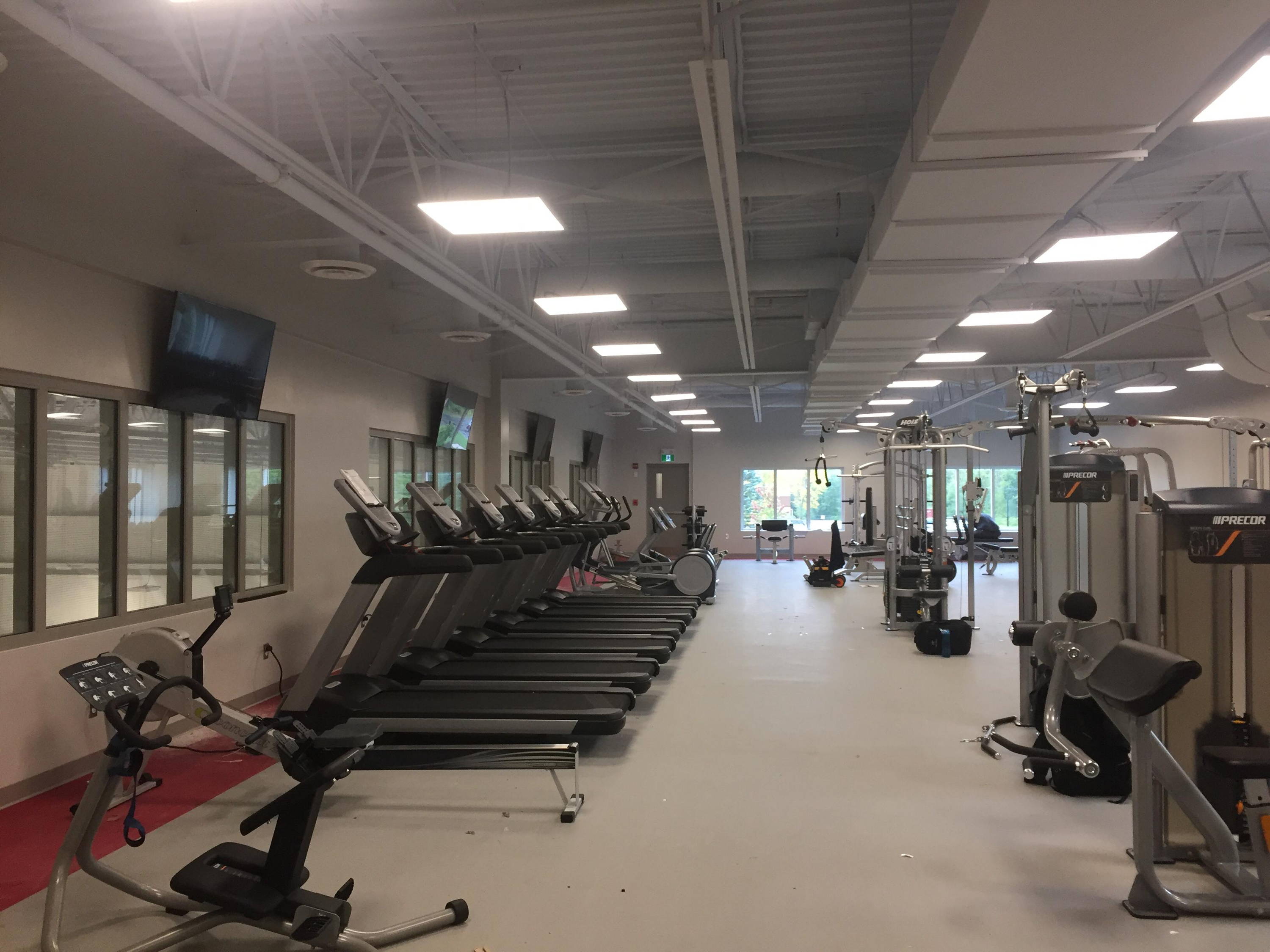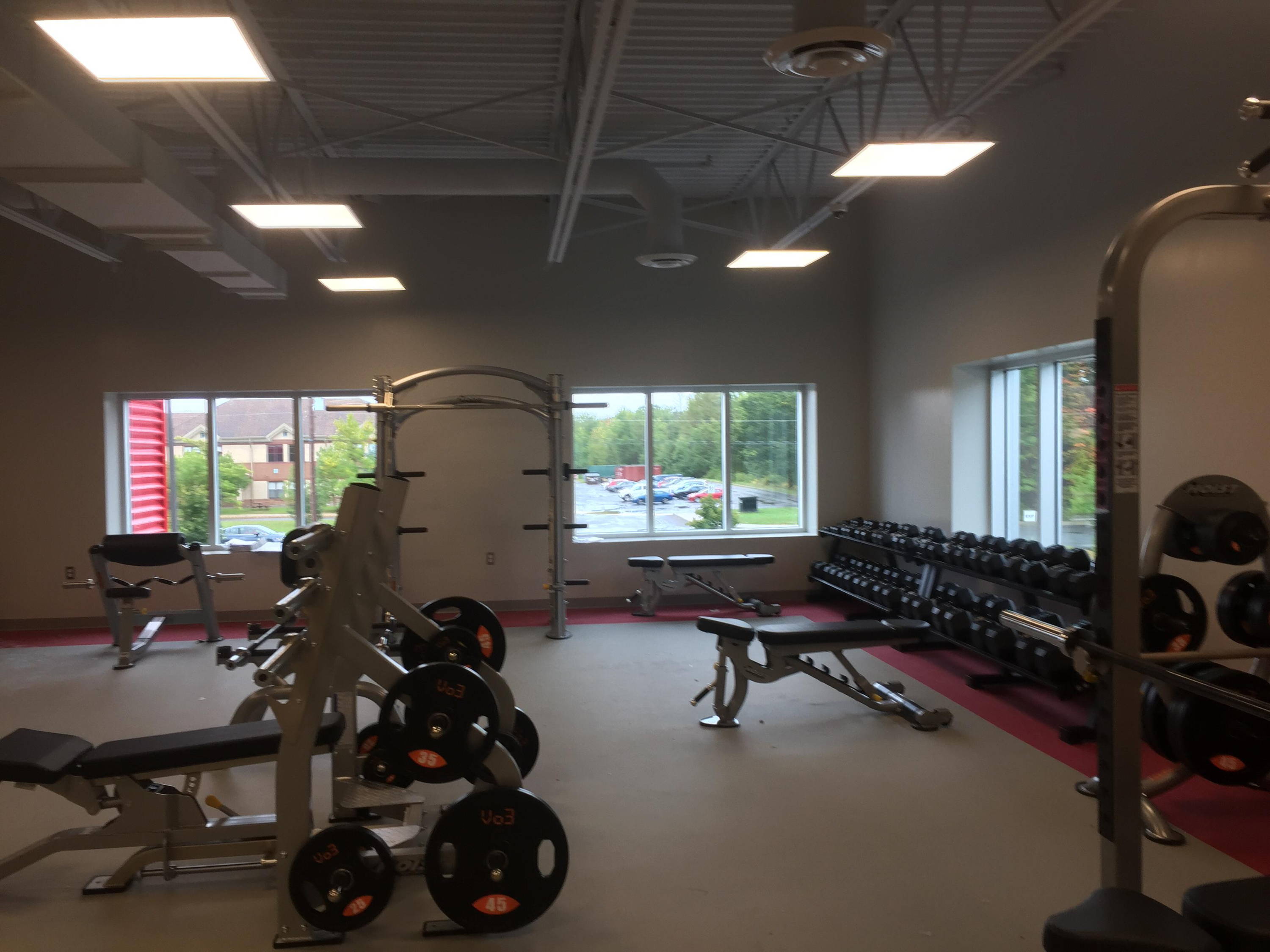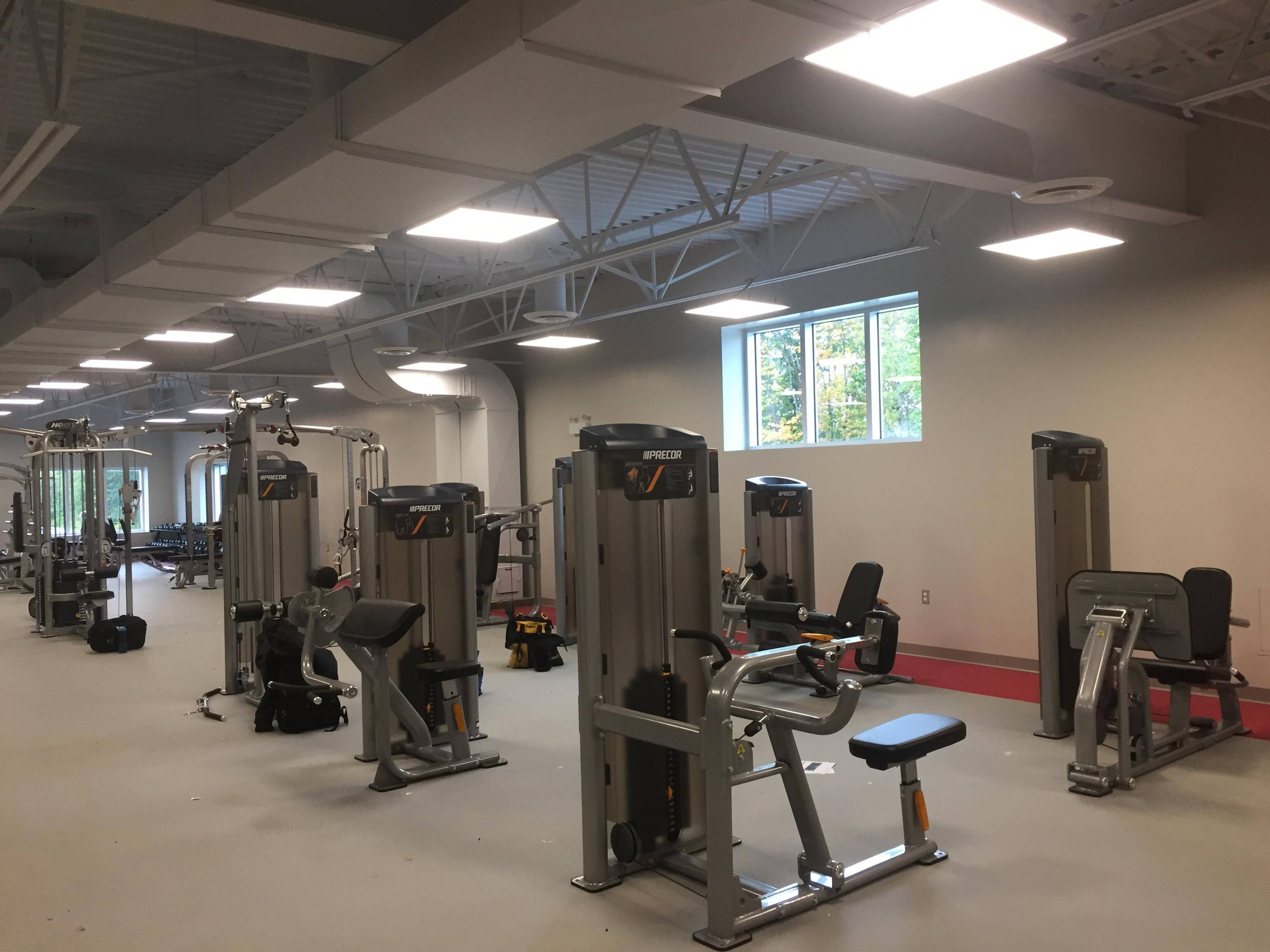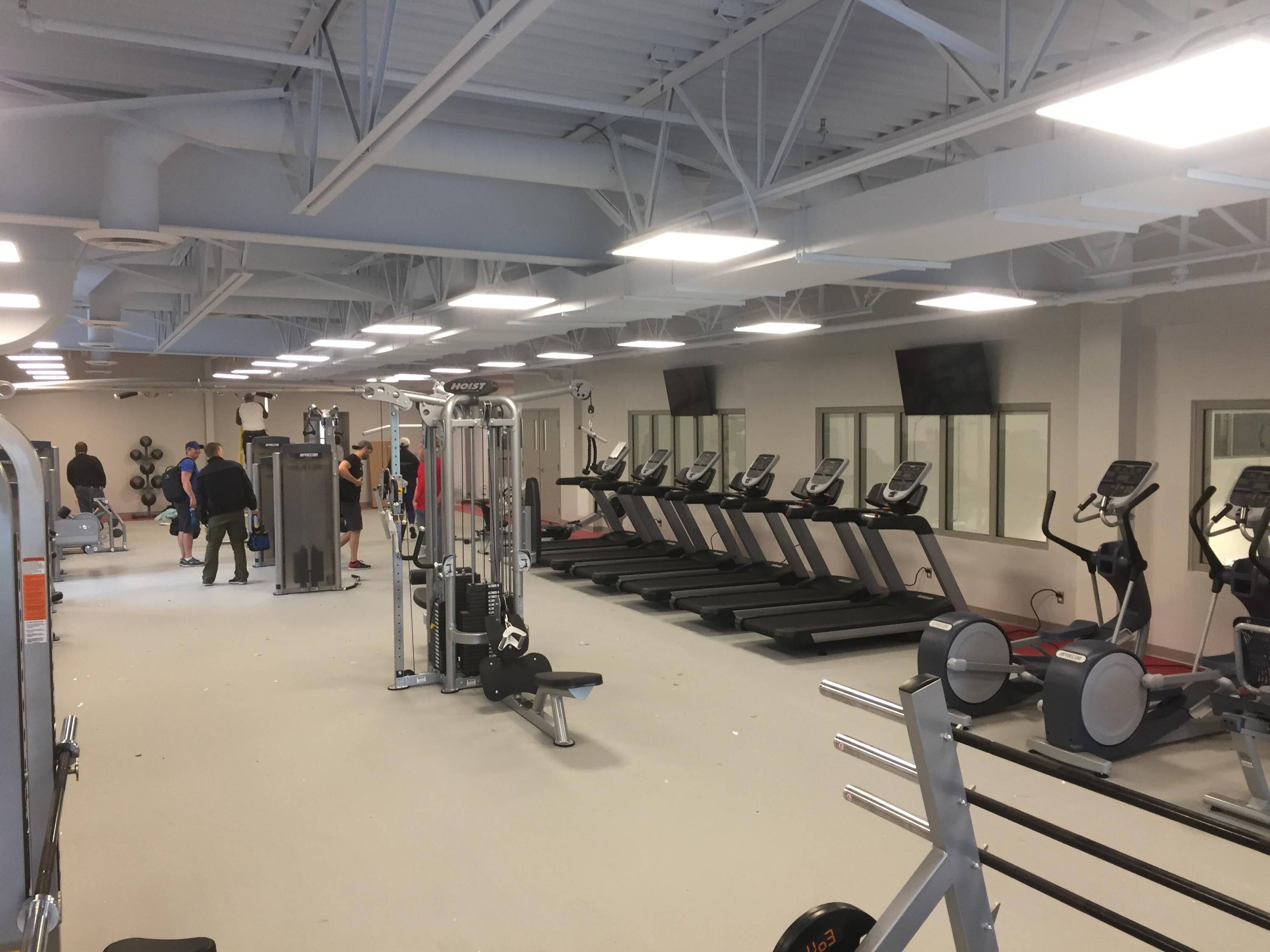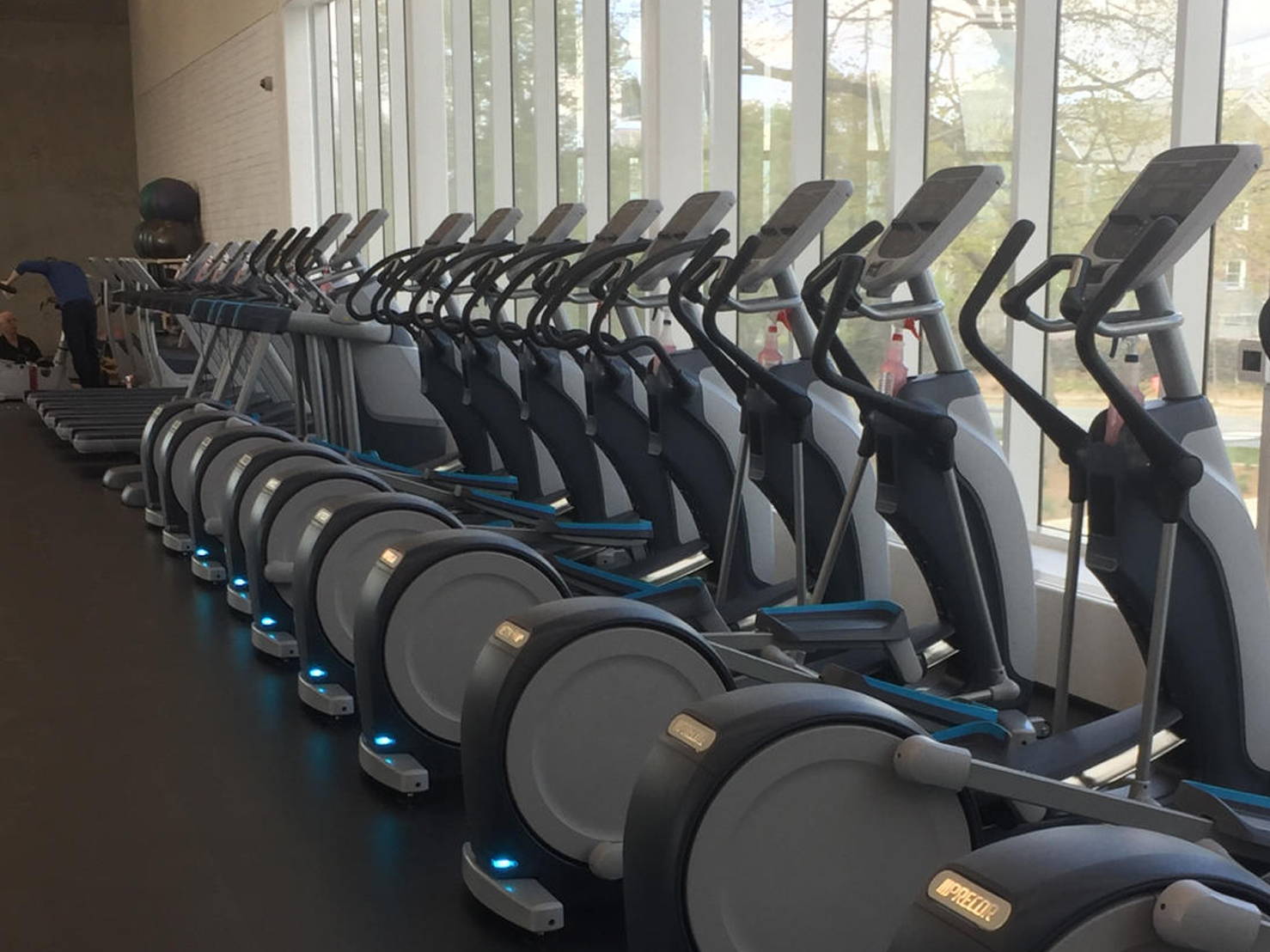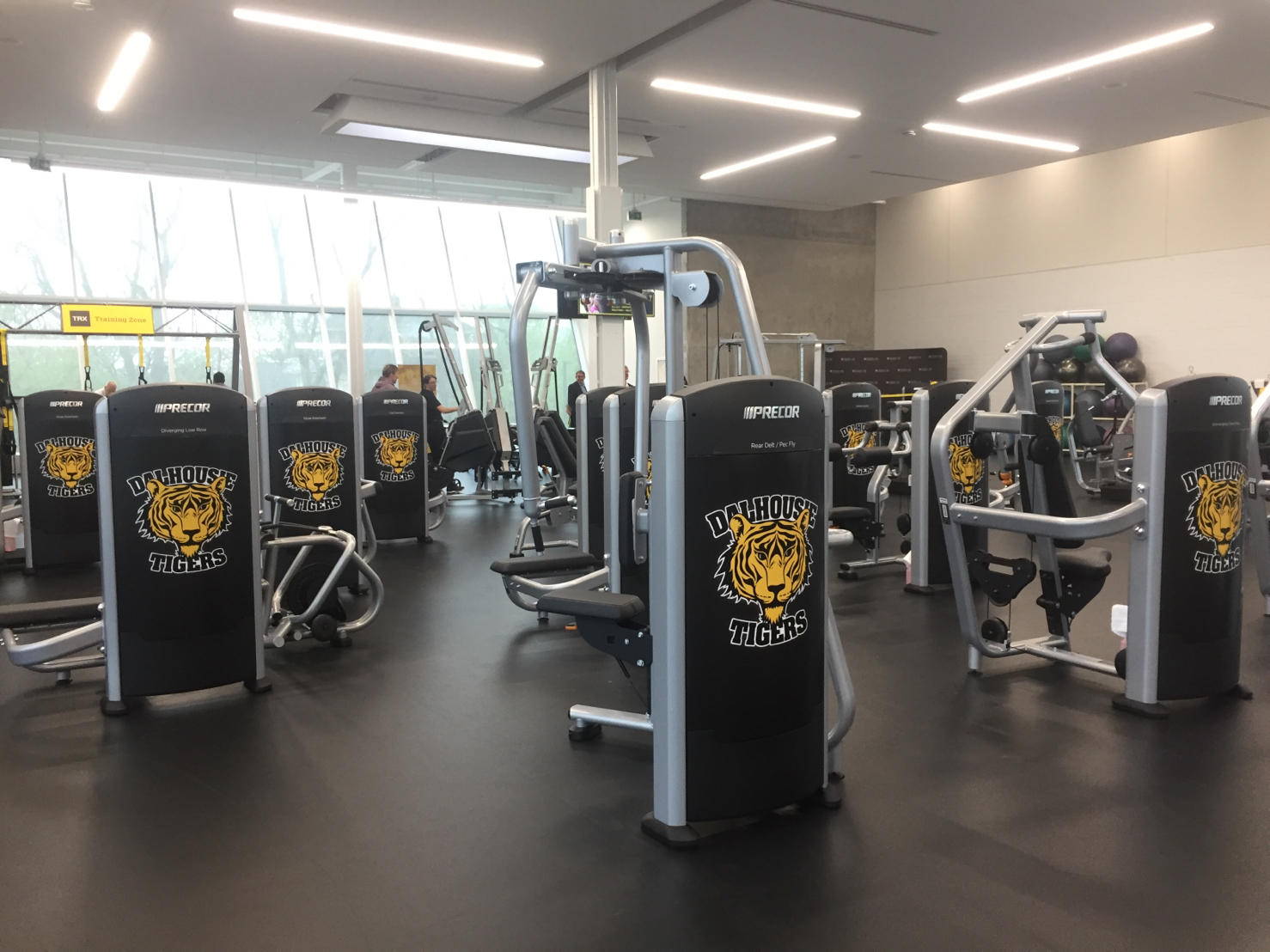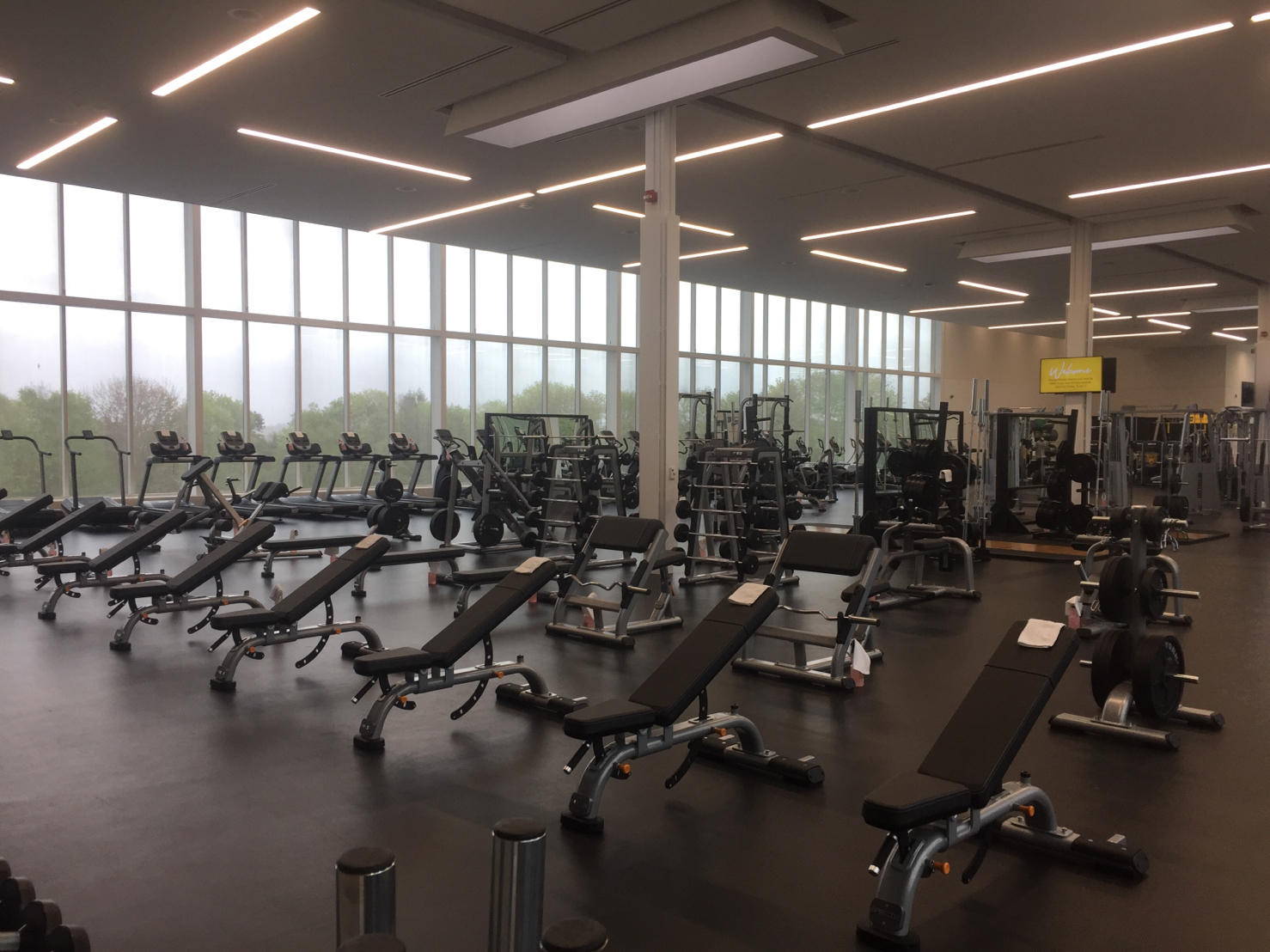 We have experience in creating fitness centers in corporatewellness facilities that fit a range of spaces and budgets. We are motivated to use our knowledge andexperience to help make sure that your employees have a quality fitness experience every time.For more information about how we can help the help reduce your healthcare costs, improve productivity,and lower absenteeism/presenteeism rates, contact a member of our team.











What is the right fitness equipment
choice for your Facility?
Get the details on the full range of our products and services, including our newest offerings:
New colour options for the Precor Experience™ Series cardio line,
Queenax® and Assault Fitness products for group training,
Spinner® Chrono™ Power and Spinner® Climb™ bikes,
TRM 731 interval treadmill to support HIIT training.
And more upholstery colours for Precor Discovery™, Vitality™ and Icarian® strength lines,
Entertainment and media apps, and Bluetooth® for Preva® Networked Fitness.
Reach out to our team for help choosing the equipment and layout to match your guest needs and business goals.
ATLANTIC OFFICE
10 Morris Drive, Unit 13
Dartmouth, NS B3B 1K8
Toll Free 877.778.8822
ONTARIO OFFICE
321 Cityview Blvd., Unit 2
Woodbridge, ON . L4H 3S7
T: 647.874.1426
What else is new in the fitness industry?