commercial Fitness trends 2020
2020 is here! The start of this new year (and new decade) offers us a chance to reflect on both the past and the future. Is your fitness facility keeping up with the latest trends that will appeal to your exercisers?
Ready for a quick run-down of the American College of Sports Medicine (ACSM) top five trends for this year? Let's get started!
#1. Wearable Technology
It's hard to avoid the presence of wearable technology these days. Smart watches, heart rate monitors, fitness trackers, and GPS tracking devices appeal to a wide audience, from those just beginning their fitness journey by counting steps and tracking sleep, to seasoned athletes who record every single workout to analyze their performance over time.
ACSM Past President Walter R. Thompson, Ph.D., FACSM, says "Wearable tech has become ingrained in today's culture, and the industry shows no signs of slowing down. Tech advances have made it easier than ever for users to collect important health metrics and work with fitness professionals and health care providers to improve exercise efficiency, develop healthy lifestyles, manage chronic diseases and, ultimately, increase quality of life."
Make wearable tech part of your facility. Integrate leaderboards in your group training environments. Leaderboards sync with the heart rate monitors of exercise participants, giving them the opportunity to view their performance data in real-time. It also increases the competition factor, motivating exercisers to push harder to surpass their friends.
FIND OUT MORE ABOUT LEADERBOARDS AND WEARABLE TECH.
#2. High-Intensity Interval Training (HIIT)
Unsurprisingly, the HIIT style of training remains a popular trend in the fitness industry. In 30 minutes or less, exercisers can achieve an efficient, results-driven workout of high-intensity exercise followed by short rest breaks. HIIT training incorporates strength training, cardiovascular exercise, or a mix of the two, and can be done solo or as part of a group training class.
While many boutique studios and small fitness chains specializing in HIIT training are popping up across the U.S. and around the world, don't be discouraged if you're a larger fitness facility. Building out a strong group training offering for your facility that includes HIIT training, among other styles of training, will allow you to keep up with the competition!
Take your HIIT training to the next level with Precor. Queenax, our functional training solution, shines in both group training environments as well as for solo exercisers. With a variety of training accessories and unique configurations to match your facility, your members will enjoy the flexibility and energy Queenax brings to HIIT training. Brands like Assault Fitness and Spinning pair well with Queenax when it comes to getting that quick cardio burn during training sessions. We also offer the TRM 731, an interval treadmill that makes it easy to change workout intensity with one-touch buttons for speed and incline – perfect for a small-group training environment where exercisers are being coached, or for those individuals focusing on speed work.
LEARN ABOUT OUR HIIT PRODUCT OFFERINGS.
#3. Group Training
Similar to #2 on the ACSM list, group training involves five or more participants in a variety of workouts and exercise styles led by an instructor.
Strength and toning class, yoga, indoor cycling, barre – these classes are everywhere, and with good reason. Group training programs are designed to be effective for people of different fitness levels, creating a highly motivating environment that holds them accountable and helps foster a tribe-like mentality.
Optimize your facility's group training programming. From determining your vision to making sure you market it correctly and hire the right kinds of people, our Group Training Business Manual is the ultimate resource for all your group training needs.
DOWNLOAD THE GROUP TRAINING BUSINESS MANUAL.
#4. Training with Free Weights
New to the 2020 survey is the more specific category of free weight training – the previous category of strength training was deemed too broad. Free weight training includes free weights, dumbbells, kettlebells, barbells, and medicine balls. This style of training can be done individually or as a class.
The emphasis of free weight training is on ensuring proper form for each exercise. Once form is mastered, resistance and new exercises are added to build progressively.
Looking to incorporate free weight training in your facility? Chances are, you already offer several free weight training options within your facility. Consider ways to expand upon that, like combining free weight training with Queenax functional training classes. Not only will participants will get more comfortable using free weights as a normal part of their strength routine; the combination of free weights plus Queenax will result in a seriously strong strength training program offering for your exercisers.
#5. Personal Training
Since the ACSM survey was first published in 2006, personal training has been among the top ten trends. Tried and true, this style of training involves one-on-one sessions among trainers and clients, where specific workouts are prescribed to help the client reach their unique needs and goals. Over the years, personal training has grown from being in-club to being available in-home, at workplaces, and 24/7 online.
Personal training is used for both strength and cardio training. If you're a personal trainer or employ personal trainers within your facility, read up on these tips to make sure client training sessions are running effectively.
Precor is happy to offer solutions for fitness facilities of all sizes. Give us a shout-out if you're ready to talk about our cardio, strength, or functional fitness portfolio. We look forward to working with you!
ATLANTIC OFFICE
10 Morris Drive, Unit 13
Dartmouth, NS B3B 1K8
Toll Free 877.778.8822
ONTARIO OFFICE
321 Cityview Blvd., Unit 2
Woodbridge, ON . L4H 3S7
T: 647.874.1426
What else is new in the fitness industry?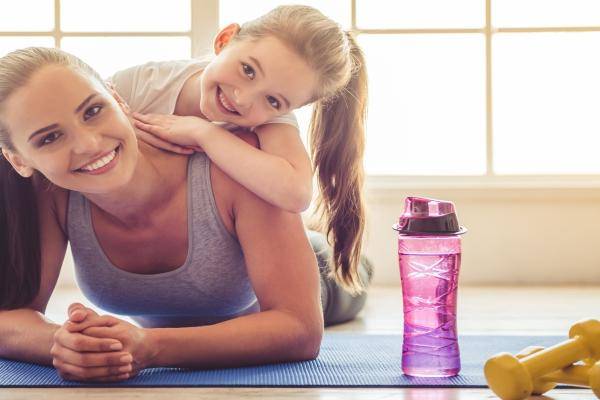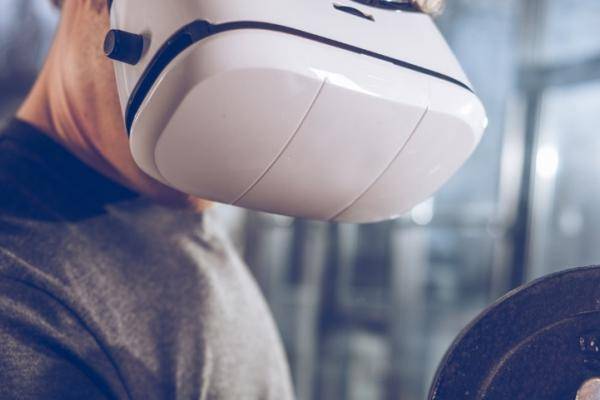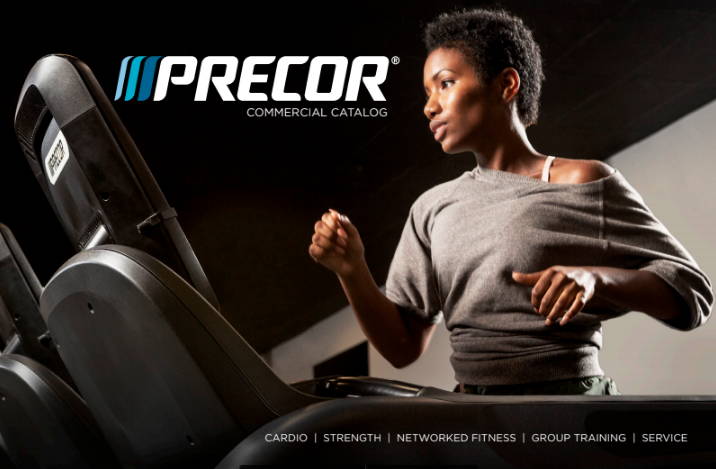 Strength Training for Expectant Mothers