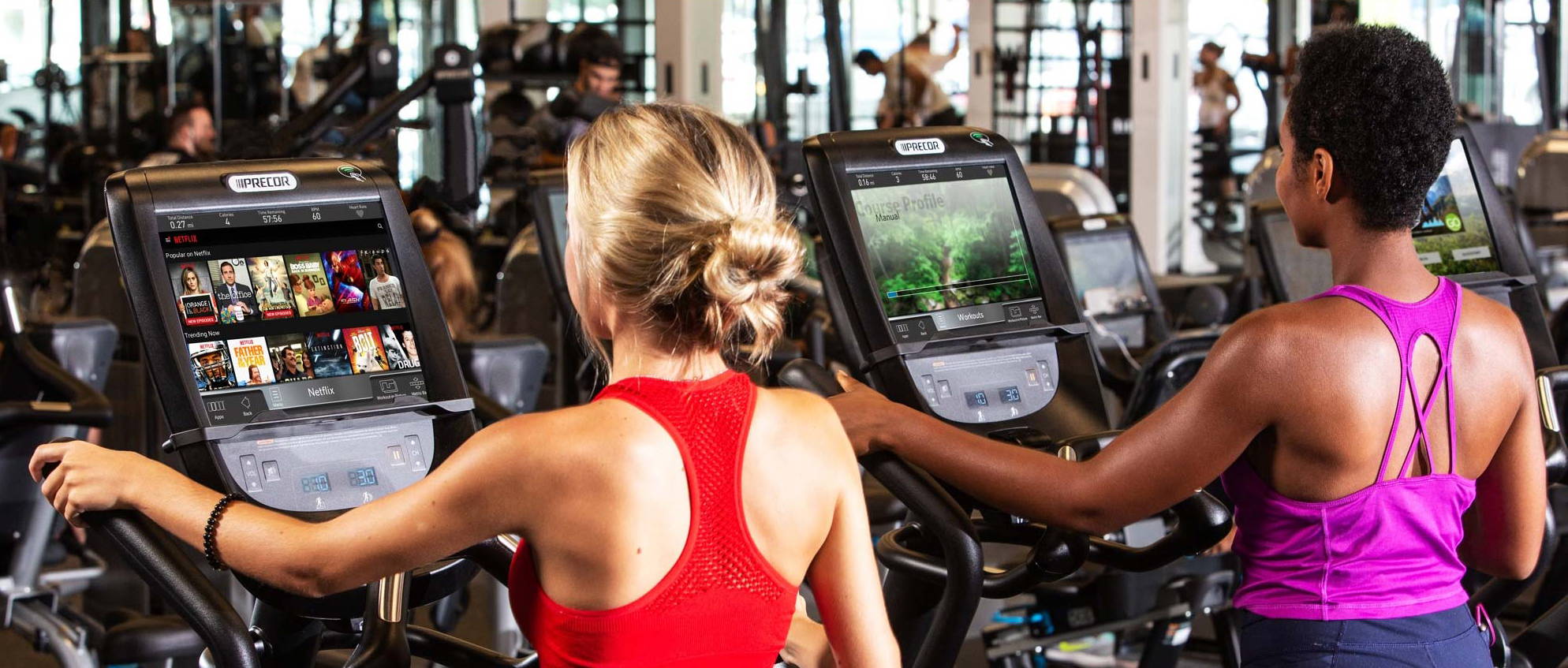 Spartan Fitness offers innovative cardio,
strength and group fitness commercial gym equipment
that will set your facility apart.
The Spartan sales team has been planning and designing innovative workout facilities in apartments/condos, recreation centres, universities, fire/police stations, hotels and resorts since 1994. Our experts will guide you through the entire process to ensure that your fitness facility fits not only inspires it's users, but fits your budget, and overall needs. Our vendor partnerships provide you with endless possibilities for exercise equipment that deliver premium experiences, making it possible for people of all ages and abilities to enjoy comfortable, engaging, and effective workouts.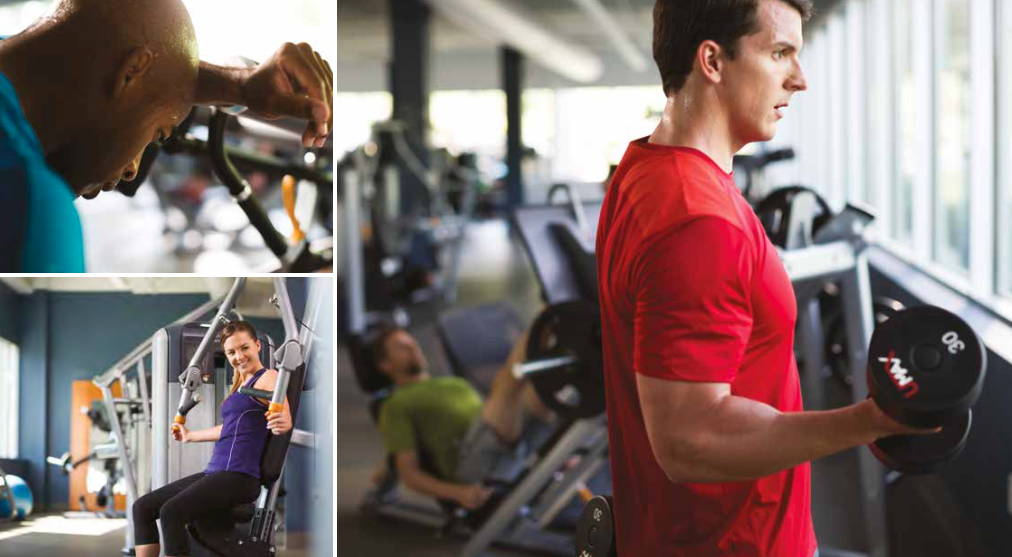 Our industry experts can guide you through a comprehensive "Needs Analysis" to uncover potential areas of opportunity. We'll also help you stay on budget. Our national network allows us the buying power to provide you with the most competitive equipment pricing.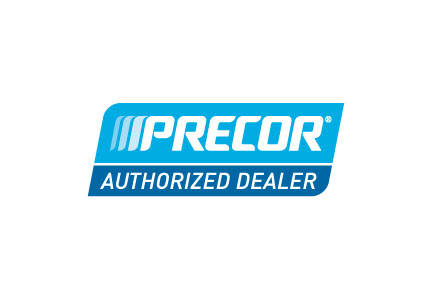 Form, function and client perception all play a role in your facility's design and layout. Our experts can offer advice and floor plan designs to help you best utilize your space.
Ask about our financing and leasing options designed to free up your cash flow and make the needs of your business affordable. Whether you're just starting or you're looking to upgrade your existing equipment, invest in the pieces your members will love now, while maximizing your buying power with manageable monthly payments.
Our Certified Technician Network is here to provide fast and efficient service to minimize downtime and maximize client satisfaction. We also offer Preventative Maintenance Programs to suit your needs. The investment you make in maintaining your equipment not only keeps your equipment safe and operational, it also reduces long-term service costs and lengthens the life of your equipment.
ONTARIO
PIERRE POITRAS VICE PRESIDENT OF SALES (416) 318-1407 EMAIL
GREGG ROSS ACCOUNT MANAGER, WESTERN ONTARIO (519) 636-9742 EMAIL
MICHAEL GATBONTON ACCOUNT MANAGER, EASTERN ONTARIO 416-629-9891 EMAIL

RENE BROCHU ACCOUNT MANAGER, NORTHERN ONTARIO (705) 494-5333 EMAIL
DEE YASEEN ACCOUNT MANAGER, YORK REGION, SIMCOE REGION, BRAMPTON 647.403.3043 EMAIL

ATLANTIC
PETER BARNES ACCOUNT MANAGER, NEWFOUNDLAND (709) 747-2633 EMAIL
JESSE LEWIS ACCOUNT MANAGER, NOVA SCOTIA/NEW BRUNSWICK (902) 789-4449 EMAIL
IAN WRIGHT ACCOUNT MANAGER, PEI 902-569-2895 EMAIL

Schedule a free consultation
What's new in the industry?
CHOOSING THE RIGHT EQUIPMENT FOR YOUR FACILITY
Whether the time has come to refresh your facility's strength equipment or you're opening a new facility entirely, choosing the right strength equipment isn't an easy decision – you need equipment that appeals to a wide range of exercisers that also has the durability to hold up to years of continuous use. Speak with a member of the Spartan Fitness Commercial team or some tips on how to get that right selection of equipment for your facility. Learn more about getting the right kit here: https://lnkd.in/grR-vT3