Spartan Fitness offers innovative cardio,
strength and group fitness commercial gym equipment
that will set your facility apart.
The Spartan sales team has been supplying commercial gym equipment for workout facilities in apartments/condos, recreation centres, universities, fire/police stations, hotels and resorts since 1994. Our experts will walk you through the entire process of fitness facility design and layout, to ensure that your commercial gym design fits your budget, layout and overall needs. Long-lasting commercial exercise equipment is what we provide. Quality, value, and your satisfaction are our priorities.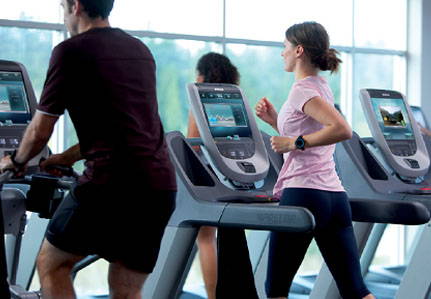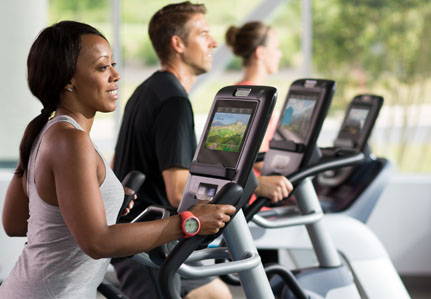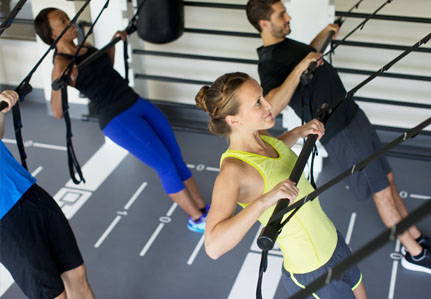 Attract and keep residents by offering a fitness center with high-quality equipment.Your exercising residents expect fitness centers to reflect current fitness trends that include a mix of cardio, strength and core exercises. Spartan has a dedicated staff of experienced professionals that work together with you to assemble a fitness center package that attracts and retains residents without burdening your staff.

It takes careful planning and well-balanced variety to appeal to residents of all ages and interests. We can create a community centre that will delight every user.
An inspiring recreation center is a key recruiting tool for your university. The right fitness vendor can help you plan for future trends while supplying durable, easy to service products that keep your staff focused on engaging your exercisers.Spartan is an experienced supplier of cardio and strength products to universities with projects ranging from new construction to fitness equipment replacement.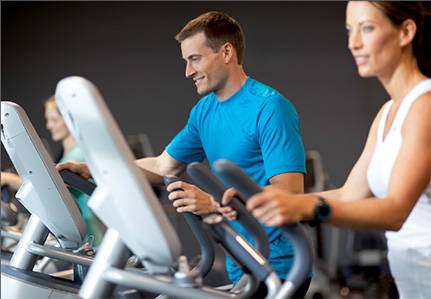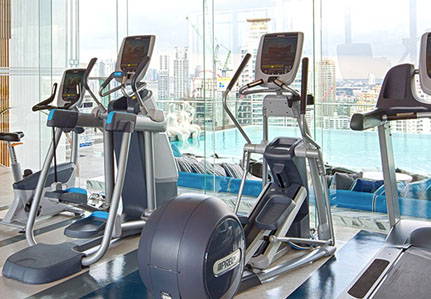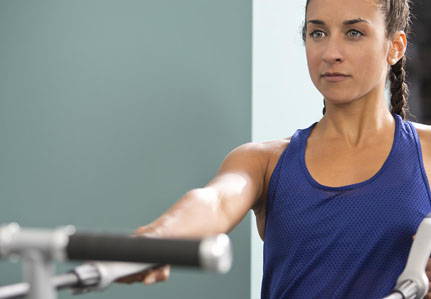 Accelerate your return on fitness investment. Estimates of ROI on corporate wellness initiatives vary and Spartan Fitness is here to help boost your returns. The resources listed below are provided to help achieve better employee participation in your gym and wellness programs.

Health and well-being have become increasingly important to guests, and expectations of the fitness facilities you offer have risen.We understand hospitality and, regardless of the scale or demographics of your business, our aim is to delight your guests, help increase occupancy rates and revenue, and enable true differentiation from your competition.
True readiness demands commitment on every level, both in mind and in the body. All of us at Spartan wish to take this opportunity to thank the men and women of our esteemed military services, as well as those who have previously served. Having our fitness equipment assist in bolstering our mighty fighting forces is a cause that greatly inspires us. We are in awe of our all-volunteer military, and we embrace the knowledge that there are heroes amongst us.
Our industry experts can guide you through a comprehensive "Needs Analysis" to uncover potential areas of opportunity. We'll also help you stay on budget. Our national network allows us the buying power to provide you with the most competitive equipment pricing.
Form, function and client perception all play a role in your facility's design and layout. Our experts can offer advice and floor plan designs to help you best utilize your space.
Ask about our financing and leasing options designed to free up your cash flow and make the needs of your business affordable. Whether you're just starting or you're looking to upgrade your existing equipment, invest in the pieces your members will love now, while maximizing your buying power with manageable monthly payments.
Our Certified Technician Network is here to provide fast and efficient service to minimize downtime and maximize client satisfaction. We also offer Preventative Maintenance Programs to suit your needs. The investment you make in maintaining your equipment not only keeps your equipment safe and operational, it also reduces long-term service costs and lengthens the life of your equipment.
ONTARIO
Pierre Poitras Vice President of Sales/Toronto West (416) 318-1407 email
Gregg Ross Account Manager, Western Ontario (519) 636-9742 email
Travis Anderson Account Manager, SW Ontario (647) 648-7315 email
Cheryl Mitchell Account Manager, Greater Toronto, Ontario (647) 449-1246 email
Jody Katz Account Manager, Southern Ontario (416) 720-1070 email
Rene Brochu Account Manager, Northern Ontario (705) 494-5333 email
George Gunther Account Manager (416) 605-8734 email
Michael Lee (416) 219-6463
ATLANTIC
Peter Barnes Account Manager, Newfoundland (709) 747-2633 email
Jesse Lewis Account Manager, Nova Scotia/New Brunswick (902) 789-4449 email
Chris Moore Account Manager, Atlantic Canada (902) 220-4496 email
What's new in the industry?
CHOOSING THE RIGHT EQUIPMENT FOR YOUR FACILITY
Whether the time has come to refresh your facility's strength equipment or you're opening a new facility entirely, choosing the right strength equipment isn't an easy decision – you need equipment that appeals to a wide range of exercisers that also has the durability to hold up to years of continuous use. Speak with a member of the Spartan Fitness Commercial team or some tips on how to get that right selection of equipment for your facility. Learn more about getting the right kit here: https://lnkd.in/grR-vT3